Yes, it's true, ladies and gentlemen!
The popular, fun and war-filled factions PvP event,
BattleRoyale
, is coming back to Mystic,

better than ever!
---
BattleRoyale

is a

Free-For-All, KitPvP

battle where factions players fight each other to come out on top! It's also the

best place

to obtain powerful/overpowered items in Bending Factions!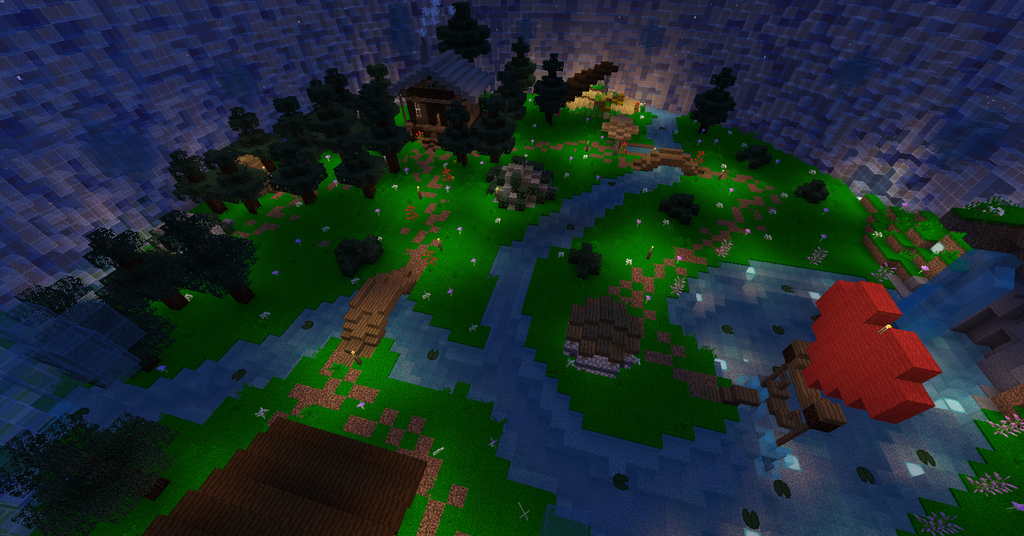 There are two main rules to follow:

No Teaming and No Hacking!

You must be in a faction to participate. You can be banned from this event for breaching these rules, or server rules. You may be asking:

What do I gain from this event?


In

BattleRoyale

, there's nothing to lose!

+ Participation Prize: $5000 and 2 tokens!
+ Second Place Prize: Powerful Item, $10,000 and 5 tokens!
+ First Place Prize: OverPowered Item, $30,000, 10 tokens and the BRChampion tag!

But

Citriss

, you said BR is better than ever.

What's new?

Well, my skeptical friend, there are some changes I'm sure many people will be

happy

with. With the new set of rules:

+

More than one person from a faction may enter.




+

More than one round of BattleRoyale can be hosted in one sitting!


+

Some surprise

twists

have been added to make the battles more interesting.

We also now have three maps,

Premier

(8 player),

Pyramid

(12 player) and

Forest

(12 player).

That's right! More than one person from a faction can enter, but only one can win.

And, more than one round of

BattleRoyale

can be hosted back-to-back. However: There will still be only one winner, and only one second place.

How will this work?

+

One map

will be chosen to host all rounds on.


+

Warriors entering each round will be prechosen

by the hoster(s)


+

The winner from each round will advance to the

Grand Finals

, and 2nd and 1st place will be determined
from that round. All others will be given the participation prize.

BattleRoyale

is hosted

Sundays

at 2pm CST/3pm EST/8pm GMT [

14:00 CST

/

15:00 EST

/

20:00 GMT

] Sign up at

/warp br

or

/warp battleroyale

!

Entries close one hour before the event, but late entries may or may not be accepted.

Find frequently asked questions below.

For any further inquiries, message Citriss.